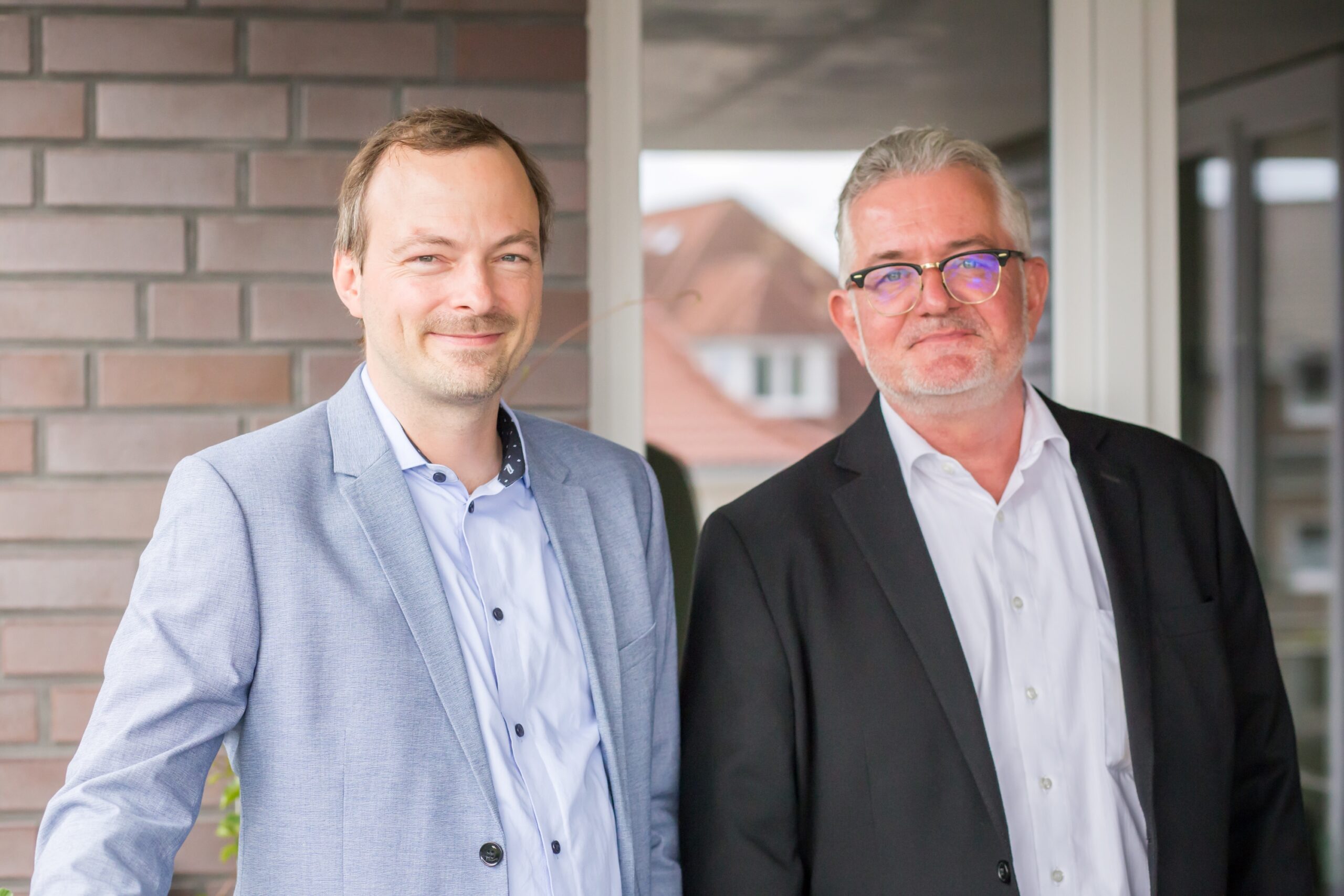 Hamburg/Wuerselen, 20.06.2023; Publitek, a leading communications agency for B2B deep-tech companies, has acquired SAMS Network ("SAMS"), a PR agency brand known primarily in the European embedded computing industry. As part of the deal, Publitek is integrating both SAMS Network's clients and employees. Michael Hennen, CEO and owner of SAMS Network, will stay on board and become part of Publitek's team in Germany. The deal will provide SAMS Network with access to a global network and complementary expertise in the electronics and industrial sectors, that will enable both companies to grow.
"As a small team SAMS Network has not been able to meet the demand in the German market and beyond. I was looking for a strategic, like-minded partner to realise the potential both locally and internationally", explains Michael Hennen, CEO and owner of SAMS Network. "In Publitek, I have found the ideal partner. I couldn't have imagined a better new home for my customers and my team. I am looking forward to accelerating growth together."
Publitek is not only one of the world's leading communications and marketing agencies in the field of electronics, but also brings a lot of added value to SAMS customers through its international setup and breadth of data-driven marketing services. As part of the Publitek team, Michael will use his decades of experience to further expand the business especially in the dynamically growing sectors of embedded computing and IoT.
"Together we are a true powerhouse in the electronics industry. Michael's contacts built up over decades and his proven expertise for embedded, IOT and IT will help us to further expand our market position as the leading PR agency in the electronics and industrial sectors in Germany and Europe," says Mark Herten, Managing Director Germany at Publitek.
Michael Hennen Sales And Management Services ("SAMS Network"), based in Würselen, Germany, was founded in 2000 by Michael Hennen. Initially operating exclusively in Germany, the company developed into an internationally respected PR specialist agency for the embedded computing industry. SAMS Network's customers include well-known embedded giants as well as respected standardization bodies and leading manufacturing companies.
Publitek – part of the Next15 Group – headquartered in London is a global communications and marketing agency for B2B deep-tech companies. The agency currently employs around 90 people worldwide and has offices in Portland, USA, Bath, London and Luton in the United Kingdom, Buchholz in der Nordheide, Germany, as well as Tokyo, Japan. Publitek provides marketing and PR services to clients, primarily in the electronics, industrial and clean-tech sectors. In Germany, Publitek currently supports B2B high-tech companies in increasing their brand awareness and demand generation in the DACH region and EMEA with a team of 13 employees from its office in the greater Hamburg area.

For more information about Publitek please visit: www.publitek.com