Your network of Communications, Research and Human Skills experts.
SAMS Network was founded in April 2000 and is expected to generate sales of EUR 1.1 million this year with its seven network partners.
Our focus is to support technology-oriented companies in the B2B sector.
Thinking outside the box, we optimize your public relations and marketing communications as well as your human skills.
By arming you with our targeted market research and analysis, we give you peace of mind that you are doing the best you can to achieve your goals.
Offering a broad service portfolio that includes Communications, Research and Human Skills, we always strife to provide you with interdisciplinary advice and support, because you need an optimal combination of these areas to reach your exact goals.
CEO and founder
Michael Hennen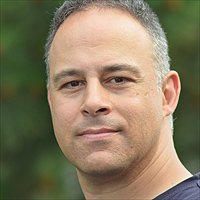 Communications
Nadine Schiele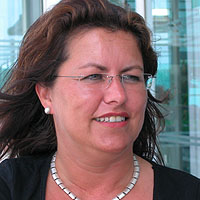 Human Skills
Monika Hennen
Our network
SAMS Network is made up of freelancers and small teams of experts who come together for custom projects. The goal of the network is to always provide the best solution for our customers, without overheads or rigid ties between partners.
For interdisciplinary tasks, a dedicated cross-project management team is installed that accompanies the customer from first contact to completion of all projects.